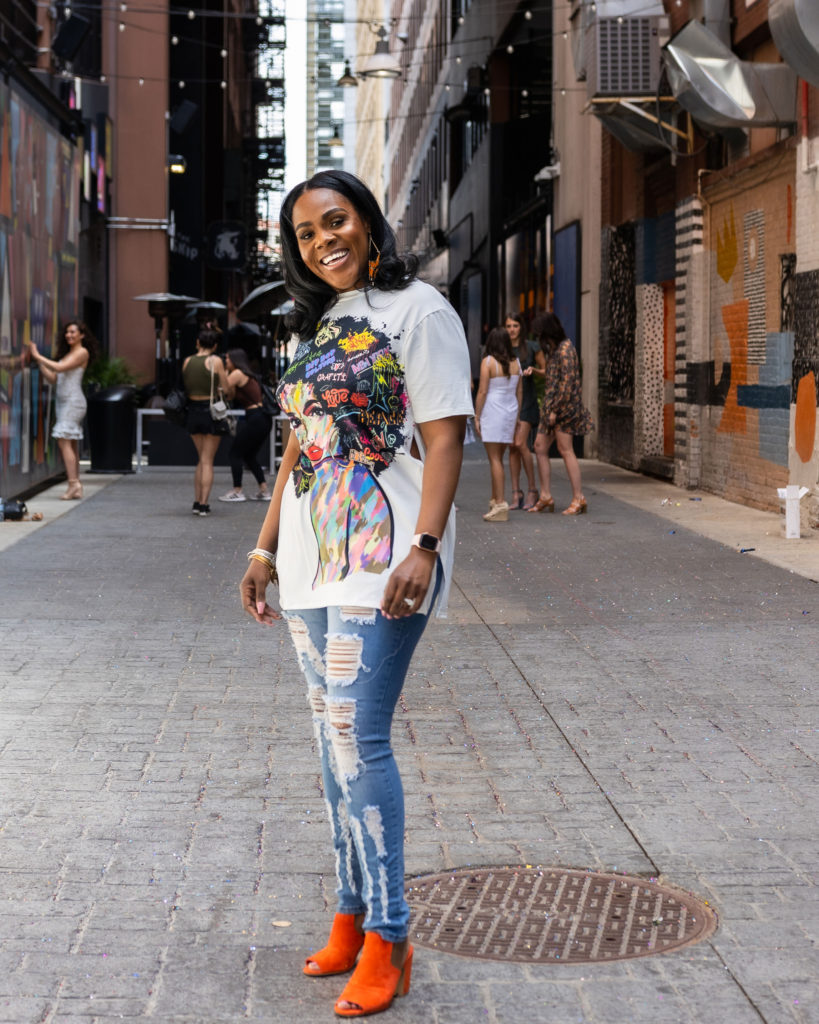 CHILDHOOD
Born, raised, and educated (K-12) in Detroit, MI
Middle child of three
EDUCATION
Attended Tennessee State University, a Historically Black College/University (HBCU) in Nashville, TN
Earned Master's & Ed. Specialist degree (Administration and Supervision) from Wayne State University
Currently pursuing doctorates from Madonna University, major: Leadership and Innovation.
PERSONAL PASSIONS/CAREER
Education: classroom teacher for over 10+ years
Educational leadership roles 6+ years
Current role: High School Principal
FAMILY
Married
Mother of two children (and a bonus daughter)
ADDITIONAL INFORMATION
Spending quality time with family
Believes in giving flowers while loved ones and friends are living
Overall goal is to inspire others to live passionately everyday

Passionately Living is a trademarked brand created to inspire the world to live passionately everyday. Motto: Live passionately, the rest is easy.
Passionately Living trademarked items include: shirts, journals, backpacks (not limited to these items) will be available for purchase here.